1983
ARPANET adopts TCP/IP, forming the first network of networks
Since the early days of the commercial Internet we've built tools to serve your journey through the digital ecosystem.
16,777,216
colors explored monthly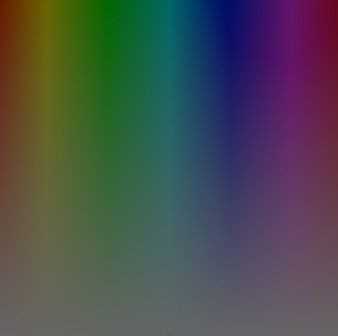 251
websites designed & deployed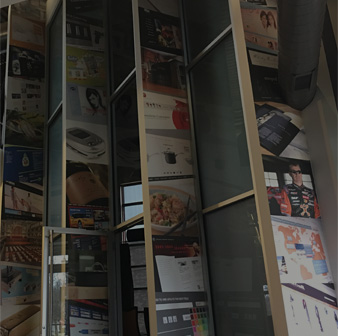 4
regular office dogs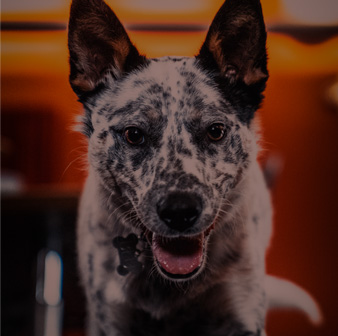 36 miles
or 42 to 180 minutes Bartlett office to Chicago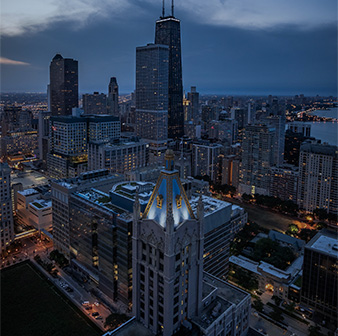 1989
Berlin Wall comes down
Squared in '89
Consulting & Training
/

Multimedia

/

Print Conversion
We created a business to meet the needs of the community we worked in – design, print, advertising: conventional work being converted to the computer, complete workflow assessments produced, educating the heads of organizations to help them understand the results and benefits of our recommended purchases and how IT would flow. Also, we produced specialized training for their teams. And we can't forget, until the teams were confident, we worked beside them on their jobs through the night if needed!
1994
Netscape Navigator premieres
'94 Clarity out of Chaos
Web Development
/

E-Commerce
Were you there for the big shift when business went from the mailbox to the inbox and your store broke through brick and mortar to online? We were and we seized the opportunity. Our first e-comm site was for Zostrix. You could hear the beep-boom-bop as the order came in on the modem and an AppleScript called out to the bank to charge the credit card. Two minutes later the printer spat out the order and from our office we packed and shipped tubes of arthritis cream.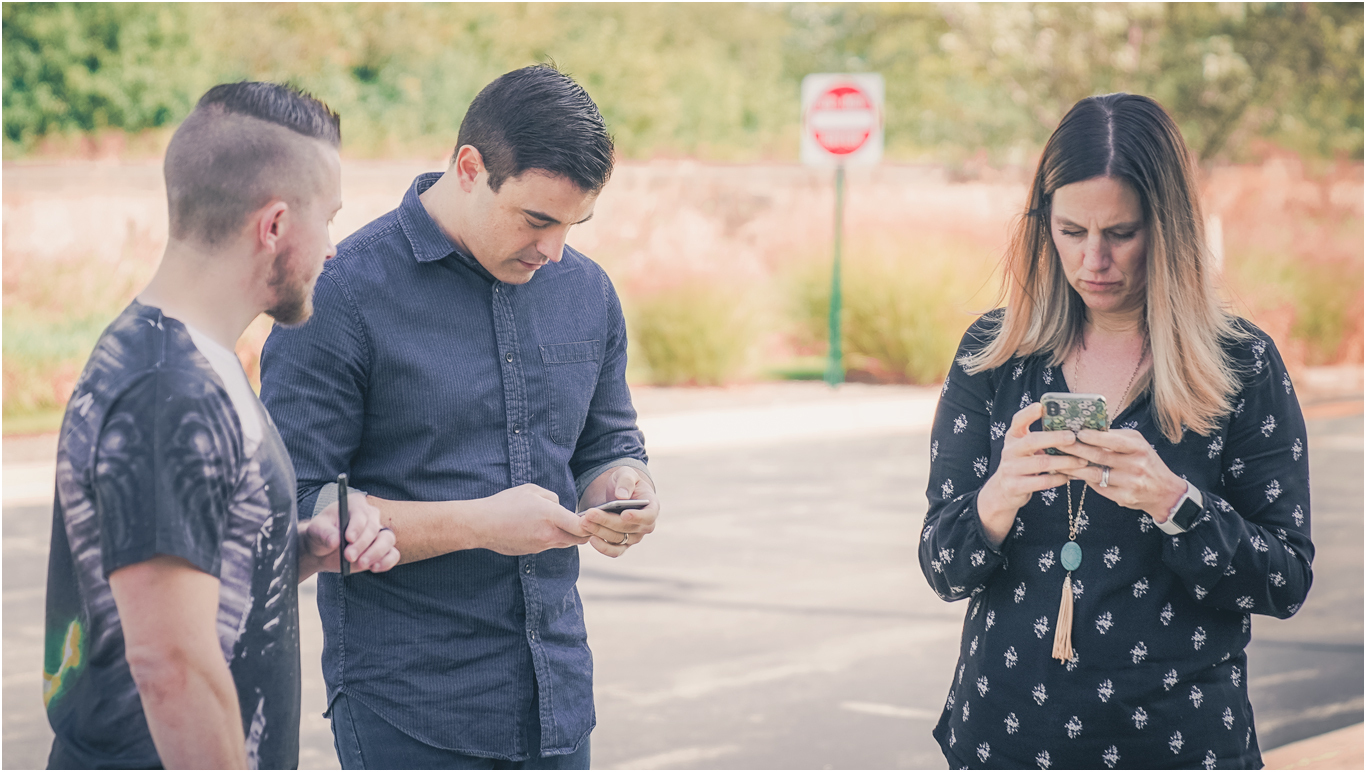 2003
Final flight of the Concorde
'03 Opening Night
Elgin Offices
/

Arts

/

Tessitura Integrations
Tessitura, a CRM tailor-made for cultural organizations, was taking the industry by storm and companies needed a partner to put this powerful patron data to work. We dove into the Tessitura API, learning the system inside and out, and how to build a website to drive ticket sales and donations. The Chicago Symphony Orchestra's site was our debut into this world and the beginning of a long and fruitful partnership with the arts and Tessitura.
2006
Nintendo releases the Wii
'06 Moving Up
Bartlett Office
/

Corporate Growth
Our arts portfolio was growing, as was our roster of corporate clients. Wyndham Destinations, Valspar, Sharpie and many more tapped us to build some amazing projects. More work meant we needed a larger team, double in size. We outgrew our Elgin office and sought new digs to accommodate our growing family. We were grateful for a busy, bountiful year, and the momentum kept up as we rolled into 2007 with the addition of Wyndham Destinations, our longest corporate client to-date.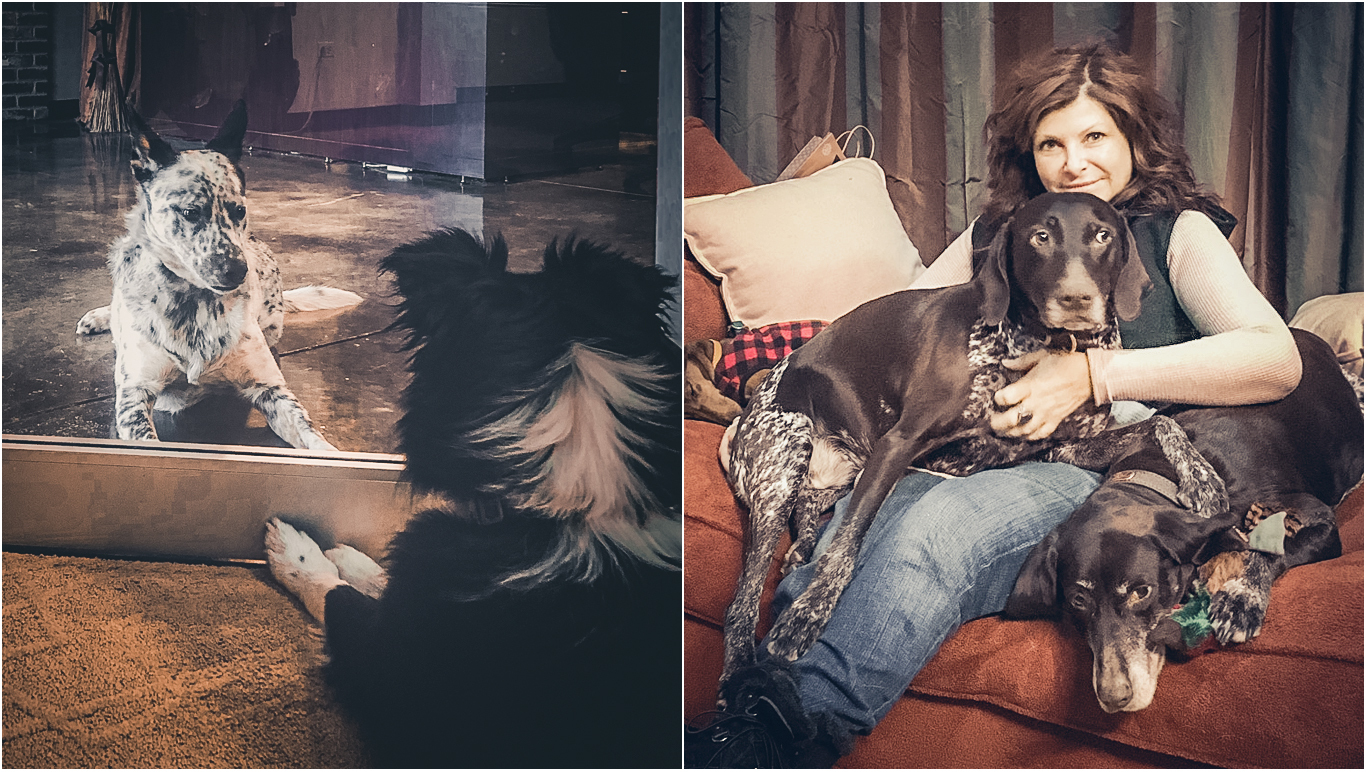 2008
Large Hadron Collider inauguration
'08 G'day Mate
Australian Clients
/

Tessitura Sponsorship
Our successful partnerships with Tessitura organizations caught the attention of the Australian Ballet. Before you could say didgeridoo, we were building a website down under, in the first of many international projects with Australian, Canadian and European companies. Not long after, we sponsored our first Tessitura Learning and Community Conference cementing our support for this industry.
2012
Curiosity Rover lands on Mars
'12 AWSome
AWS Hosting Environment
/

PCI Compliance
Your site is dynamic and must withstand external forces in a sometimes volatile and unpredictable Internet. Your hosting environment is the port in that storm and we stay in the process by hosting sites we build. We provided this service on physical machines housed at our office until the industry moved into the Cloud. We transitioned to the Amazon Web Services hosting environment to take our client service to the next level, improving stablity, speed, and security. When the digital world changed (again!), we were ready to make the move and offer our clients the best technology out there.
6
states where we have employees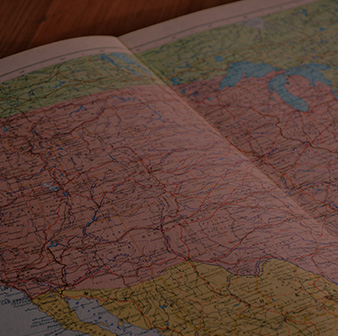 9,670
miles to our most distant client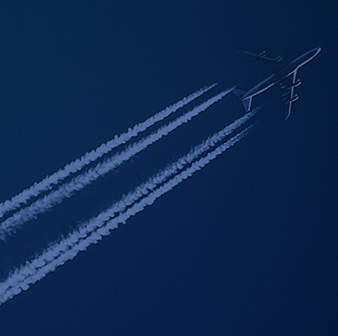 3
laps around the track in Jeff Burton's race car for a photo shoot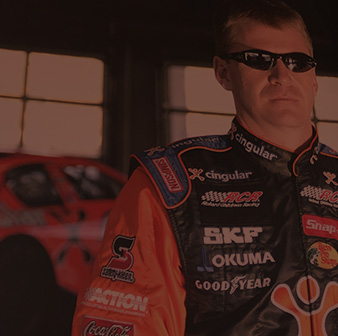 153,814,379
lines of code written last year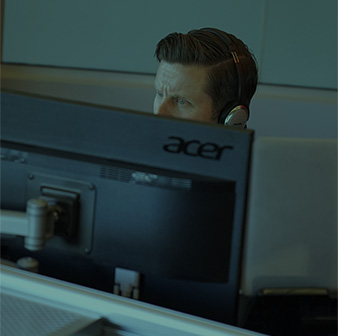 2016
Brexit Referendum is passed
'16 Expanding the Ecosystem
Marketing Automation
/

Prospect2
Reading the tea leaves, we knew our clients would require more than a website or an email marketing program to stay competitive in this fast-changing digital landscape. They needed a communications platform that unified their efforts to serve patrons at multiple touchpoints in the consumer journey, instead of the historical siloed approach. Enter Prospect2: a marketing automation solution that harnesses data from across the ecosystem – Tessistura, website, email, SMS, social media, and so much more – to intelligently and automatically move each individual patron through a tailor-made experience.
2020
L2 expands it's product line big time with 2Account: Donate2, Stream2, Flex2
Today
2Account: Donate2/Stream2/Flex2
/

Web2

/

Integrate2

/

Next Please!
This team of people though, getting through it to thrive in it, it's amazing. Easy? Nope. Worth it? Absolutely Yes. Our teams – our clients, Here and Now, so glad to work with you. So glad to know you. So very thankful.