You know your business. We know the terrain.
Your website is the center of your digital ecosystem
L2 Interactive provides project management, creative design, engineering and cloud hosting for brand and e-commerce sites. In our 30+ year history, we've developed creative solutions across many industries, from museums to permanent markers, frying pans to financial services, and much more in between.
We collaborate with your internal marketing department and operations team (or whomever you choose) to revamp your current site, coordinate on-sales events, rollout new features and perform regular maintenance.
"Automated" doesn't need to mean "generic"
Email marketing is great, but it's only a part of the picture. What happens outside of the inbox? You know your patrons are out there, maybe on your website, scrolling through their Facebook feed, or texting friends to make plans for a night out. Will you be there to gently nudge them in your direction?
That's where marketing automation comes in. Every digital interaction a patron has with your organization is a datapoint that can inform and automatically set into motion a personalized sequence of communication and events. You can trigger emails, texts, site messages, surveys, CSIs, tagging...and that's just the beginning.
Prospect2 is the first marketing automation platform integrated with Tessitura. Built specifically for arts and culture organizations, Prospect2 helps you automate a seamless digital experience for your patrons by communicating the right content at the right time.
We'll help you build logic, create paths, and use personalization across email, website, SMS, and social media channels to tailor each patron's experience to be unique as they (and you) are.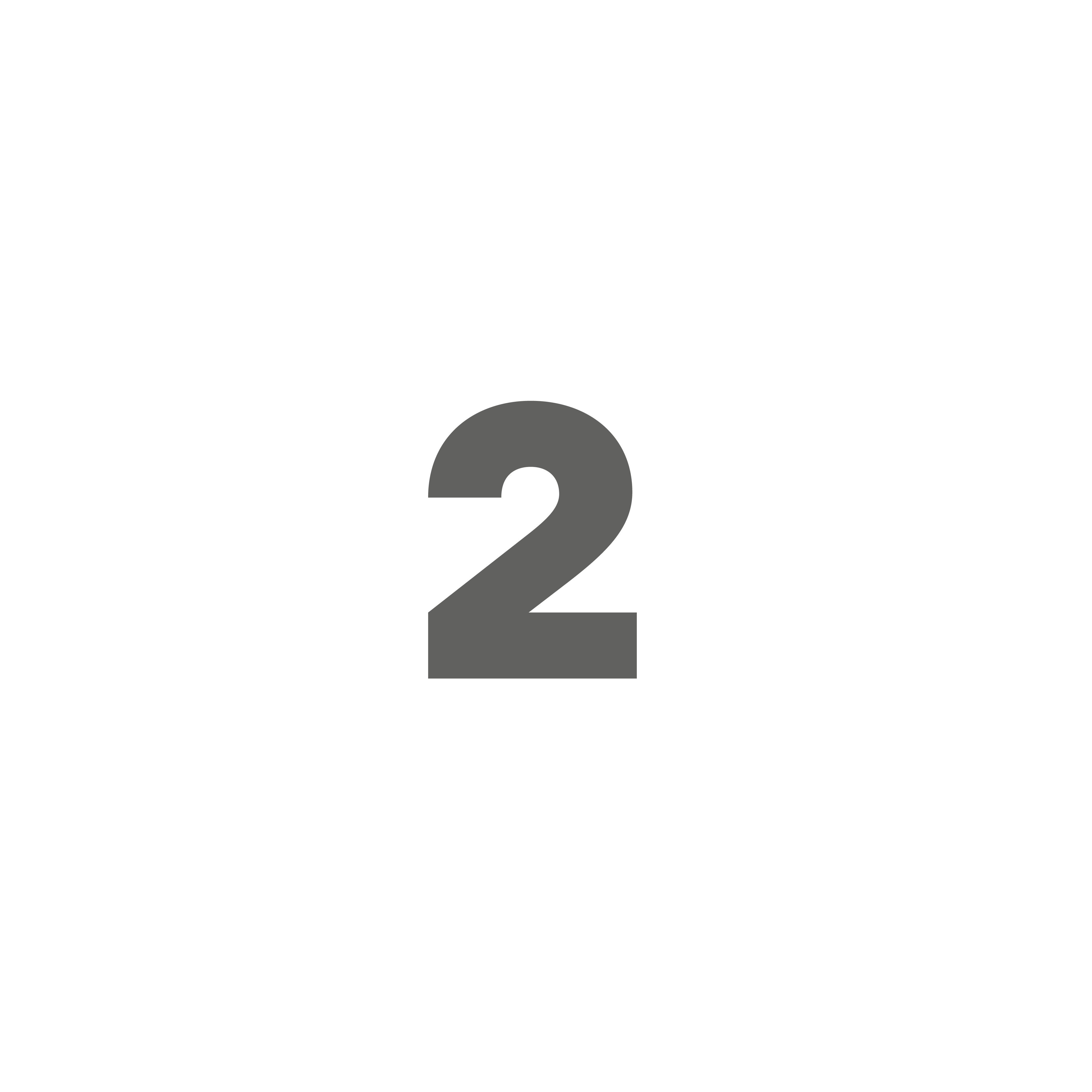 Donations & Team Fundraising
Whether you're looking for a faster way to take donations, want to offer the option of Digital Wallets like Apple Pay and Google Pay, or need easy-to-build forms your patrons will love, a Donate2 Form is a great solution.

Streaming Subscriptions & Rentals
Stream2 Forms allow you to sell and manage access to digital content seamlessly with an out of the box solution. With our streaming platform integrations, you're able to offer customers an unparalleled experience.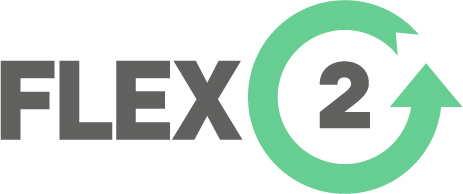 Memberships, Events & More...
Looking to offer recurring memberships, sell tickets to an online or in person event, or to set up a form with more options? The flexibility of a Flex2 Form allows you to quickly configure forms for practically anything.
Tessitura Integrated
Brightcove Integrated
Digital Wallets & Credit Cards
Recurring Transactions
Cover Cost
Personalization & Dynamic Ask
Gift Aid
Presale Mode
Add-On Donation
Gifting
Team Fundraising
Transactional Email
Customer Portal
And So Much More