Small company. Big projects. Let's talk.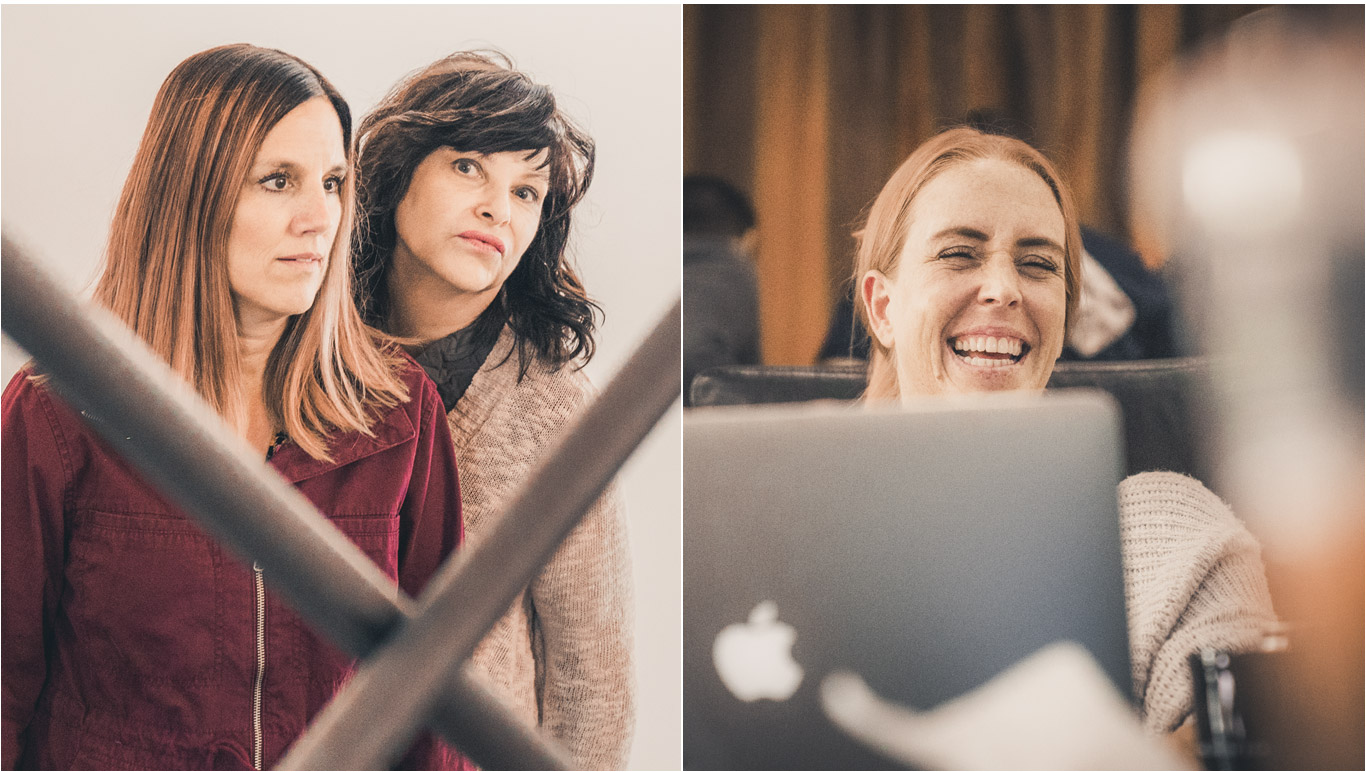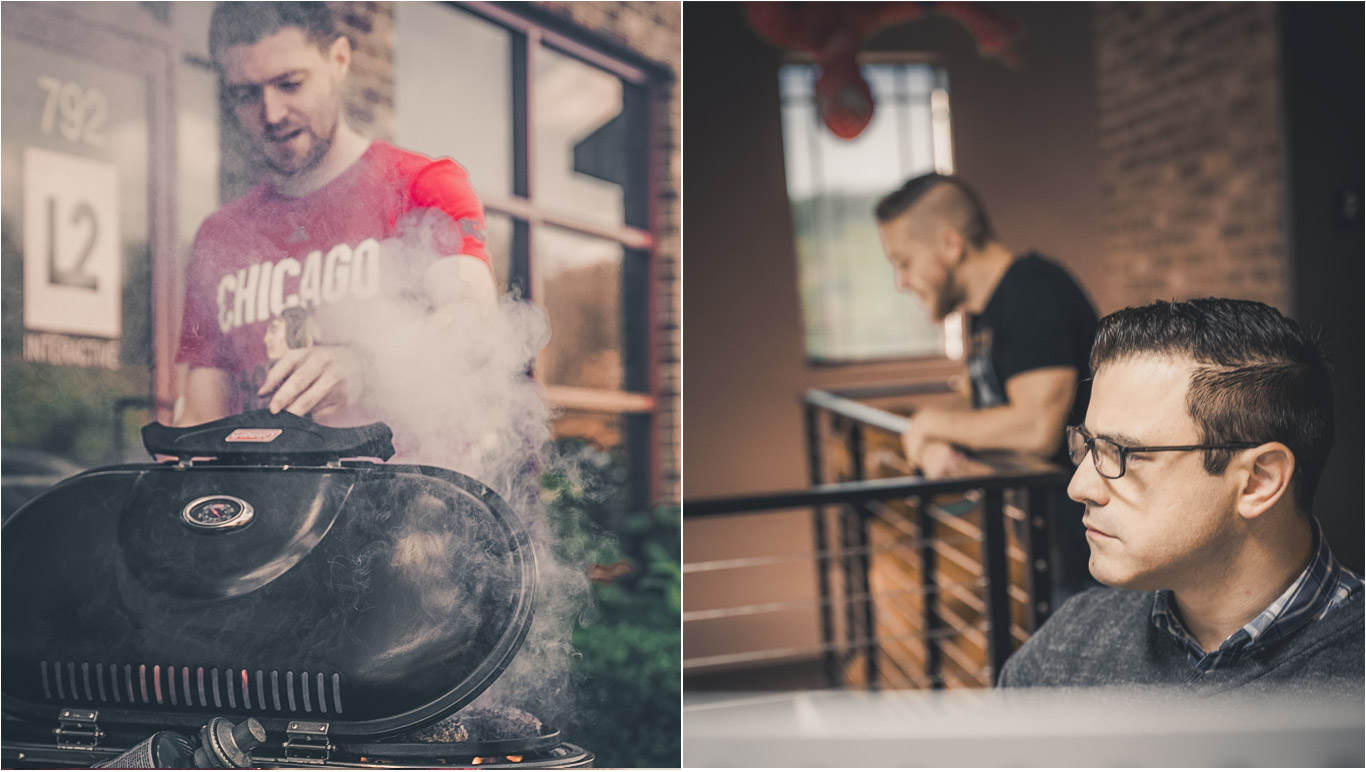 7,018
miles Stephen has run since 2013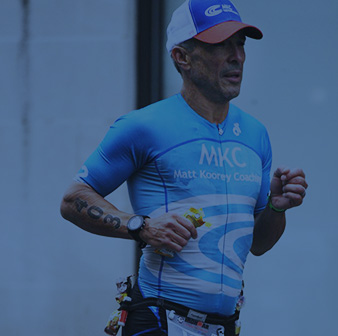 5
office windows overlooking a golf course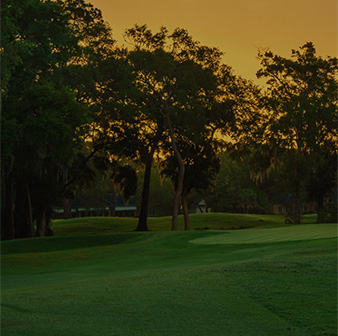 12
t-shirt designs for past conferences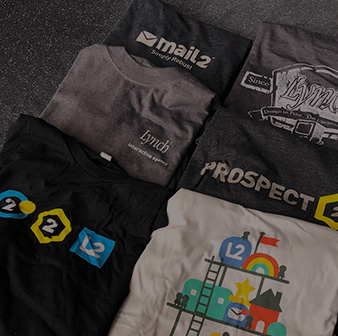 91
years young for our receptionist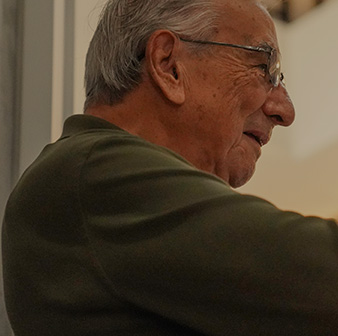 FAQs
How do you promote collaboration, given people are working remotely?
Clear and timely communication is key. Project managers and team leaders organize regular stand-up meetings so each employee can share their progress toward goals and identify opportunities for other team members to lend a hand. We use a number of web-based tools (e.g. Slack, Mural, Basecamp, ActiveCollab, Monday.com, Google Apps) that make it easy to collaborate in real-time. We also use integrations and workflows to make communicating easy.
How do you encourage connection with employees?
100% distributed doesn't hold us back from building bonds—daily conversations in Slack include non-work topics like #for_the_love_of_cooking and #furry_friends, along with posts on our employee website where you can show off pictures of pets and hobbies. We make space for other interests you may enjoy.
Are you a pet-friendly company?
We love dogs! We typically had a furry four-legged creature or two in our office. Now that we are fully remote, we miss them coming over for a scratch or to steal a sandwich. Of course, it wouldn't be us if we didn't also see the positive– now we get to have furry and feathered friends join us on video calls from time to time!
How do you keep your technology and tools current?
We make intentional investments of money and time to improve the products and services we offer. We found the best way to do this is to have a workforce that is fully engaged and up to date on current tools and trends. Some of our very best ideas come from our employees.
Would I be the sole developer on a project or is a team assigned to the project?
We believe that two (or more heads) are better than one. Our website project team includes some or all of the following: an executive sponsor, a project manager, a business analyst, a designer, and 2-3 development resources.
Is there an onboarding process? How long is it and what does it look like?
Onboarding begins on day one with your orientation to the company. Depending upon your position, onboarding may last four weeks or four months. During this time, you will learn our process and our tools and have the opportunity to apply your knowledge and skills to real work. Feedback from your teammates and manager will guide your learning.
Is there a formal review process?
What we really hope you ask is "Will I get regular feedback to know how I'm doing?" That is the basis for our performance management process. We also conduct a six-month check-in with new employees to ensure the role is a good fit for you and for us. Salary and performance reviews are typically conducted on an annual basis by L2 Leadership.
Is there any travel required?
Depending upon the position, employees may be asked to travel for work to attend internal meetings (typically 1-2 times a year) and occasionally but not regularly for clients. This might include travel for employee or client meetings, onsite at a client location and/or travel for industry conferences.