A sample peek of our showcases
What's on our radar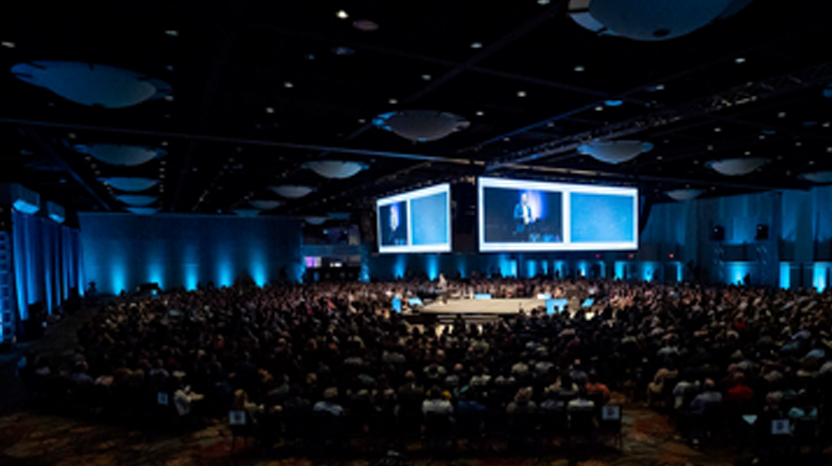 TLCC 2022
We were at TLCC 2022 in Denver! It was great to see you at the conference and share some of our new products and services.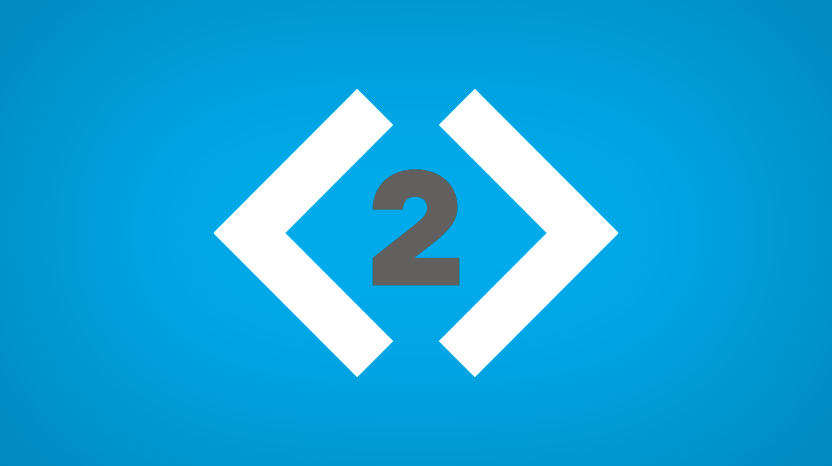 Strategy + Process + Flow
We do web builds for all types of businesses and Tessitura-integrated arts organizations. Learn more about Web2!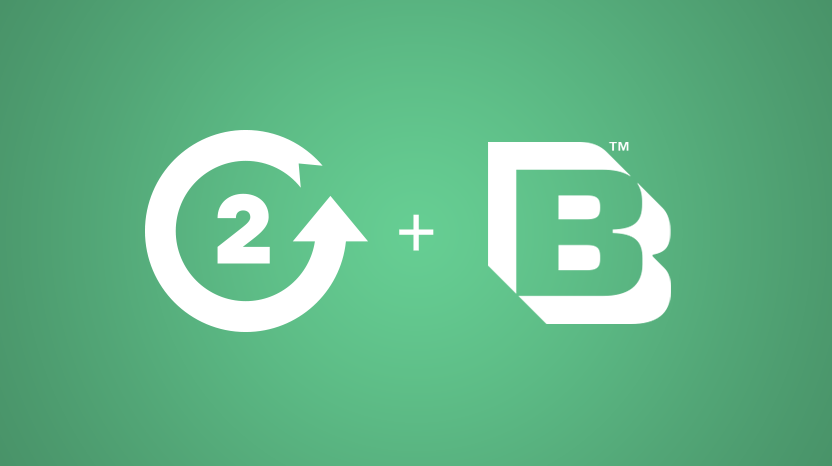 Brightcove & Tessitura Integrated!
Brightcove and L2 announce strategic partnership to deliver seamless video experiences for arts and cultural organizations.