A sample peek of our showcases
What's on our radar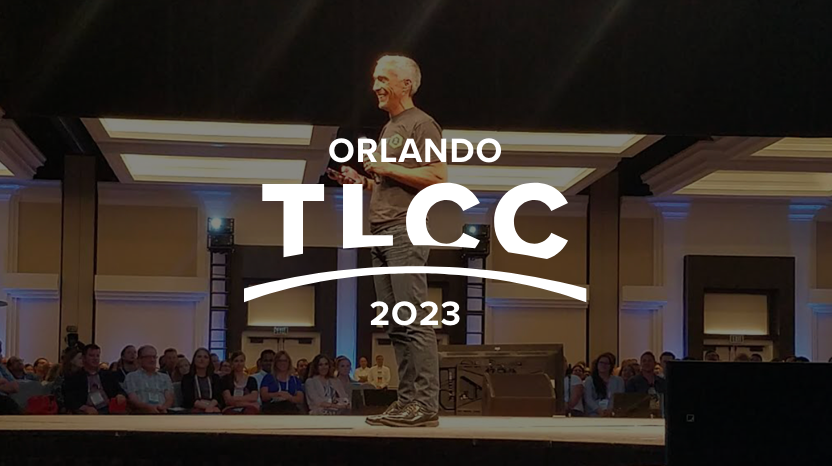 TLCC 2023
Thank you TLCC for another amazing conference! We are very honored to be a part of this community. See you next year!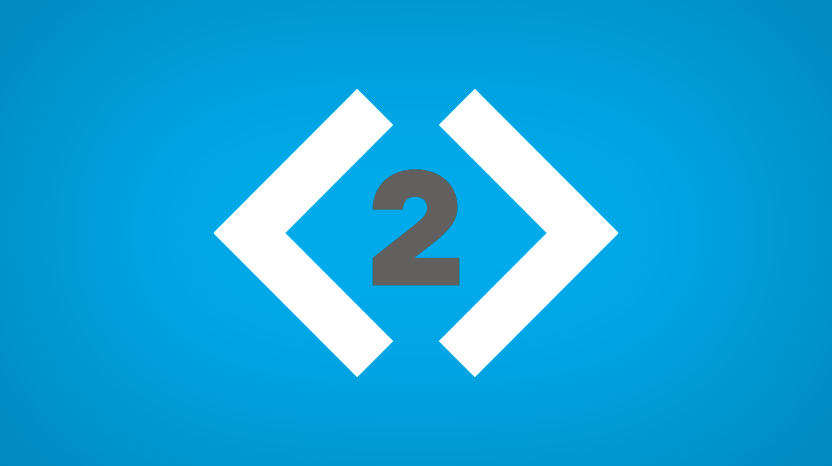 Strategy + Process + Flow
We do web builds for all types of businesses and Tessitura-integrated arts organizations. Learn more about Web2!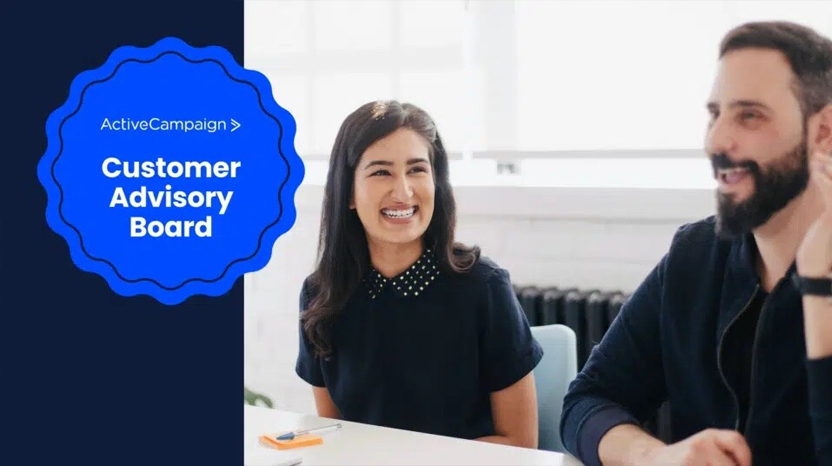 We Love Partnerships!
Thank you, ActiveCampaign, for asking. Thank you, Sydney Lynch, for accepting the challenge.