A sample peek of our showcases
What's on our radar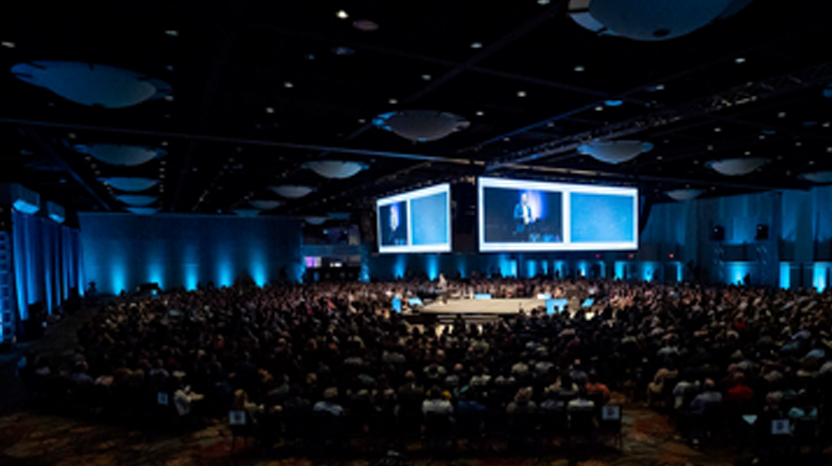 TLCC 2023
L2 will be at TLCC 2023! We are busy planning the details along with some other fun things. See you in Orlando!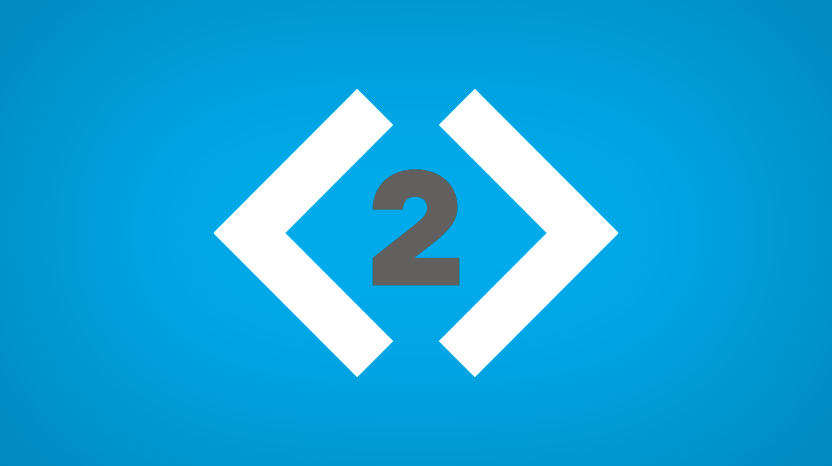 Strategy + Process + Flow
We do web builds for all types of businesses and Tessitura-integrated arts organizations. Learn more about Web2!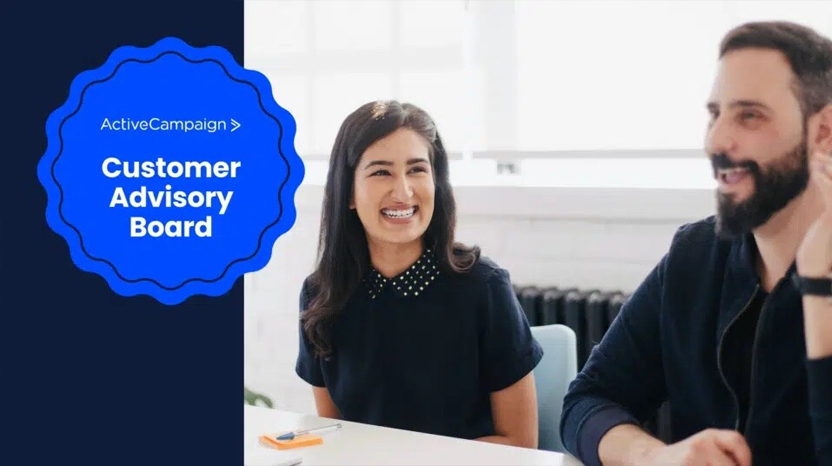 We Love Partnerships!
Thank you, ActiveCampaign, for asking. Thank you, Sydney Lynch, for accepting the challenge.