Monthly & Yearly Auto-Renew Memberships
Auto-renew membership has never been simpler. From the patron choosing their membership level, to the recurring payment processing, to our link into the self-service customer portal for membership and payment management, it's easy peasy for all parties involved.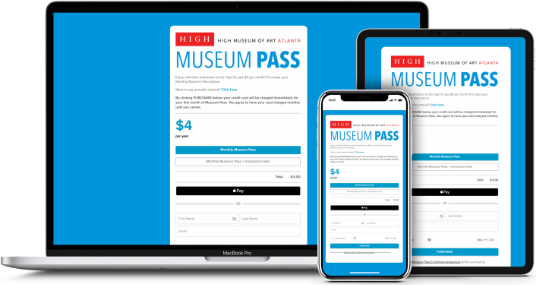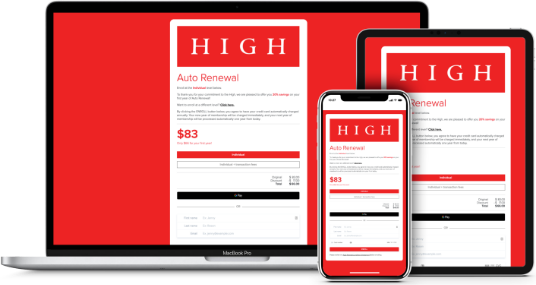 Memberships
Make it easy for customers to manage their auto-renewing memberships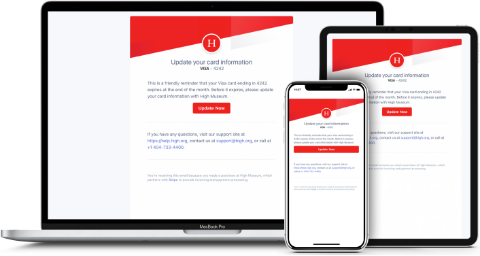 Customer Notifications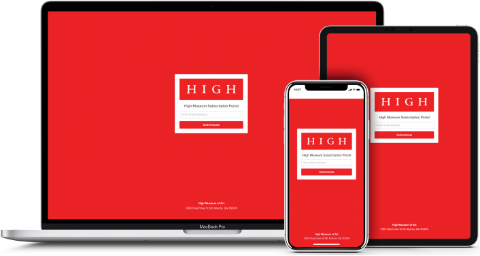 Customer Authentication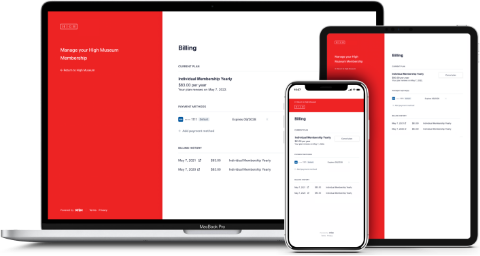 Customer Self-Service
Our partnership with L2 has greatly improved the online sales experience for our patrons and has enabled us to create new opportunities for driving revenue, especially during such a challenging year.
With automatic monthly/annual recurring payment options, Flex2 Forms made it possible to launch Museum Pass, a $4/month pass for unlimited general admission, helping us bridge the gap between ticket buyer and member and making frequent visits more affordable for all.
Transitioning our Auto Renewal program to Flex2 has saved countless hours of staff time spent building and updating pledges and has enabled members to easily revise their payment details 24/7. The ease of enrolling with a Flex2 form has also helped us significantly increase participation in Auto Renewal!
Donate2 forms have also helped us increase Annual Fund donations by enabling patrons to donate in seconds, without logging into an online account. We now link directly to these quick donation forms on our website and in social media, and as well as onsite and in mail campaigns through QR codes.