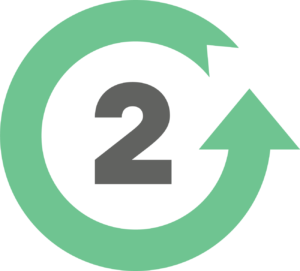 Online Trivia Night With Pissi Myles
State Theatre New Jersey asked for a $5 donation in exchange for access to participate in their 2000s Online Trivia Night on Zoom with drag comedian, singer, and hostess Pissi Myles.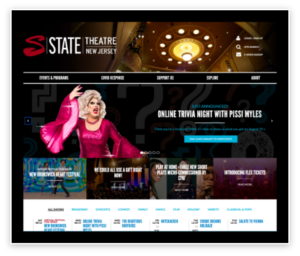 Making It Easy
Since STNJ already had a Donate2 form set up for their Annual Fund, they cloned it, updated copy, and changed a few payment configurations like setting the minimum donation to $5.00.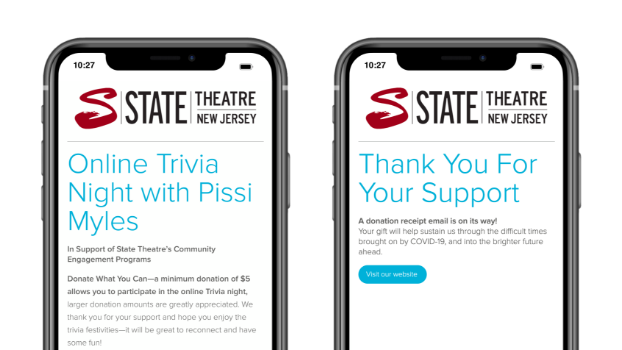 Tessitura Integration
Transactions are blazing fast thanks to the power of Stripe! One of the reasons we separated the payment process from the Tessitura checkout process was to ensure the customer experience would be visually clean, easy to use, and super fast.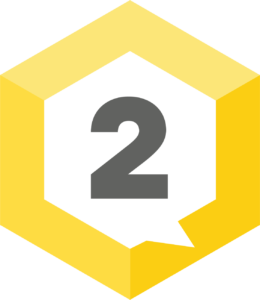 The Power of Prospect2 Marketing Automation
STNJ closes the loop by using Prospect2 for their Marketing Automation platform. While Prospect2 is optional, it has some impressive benefits.