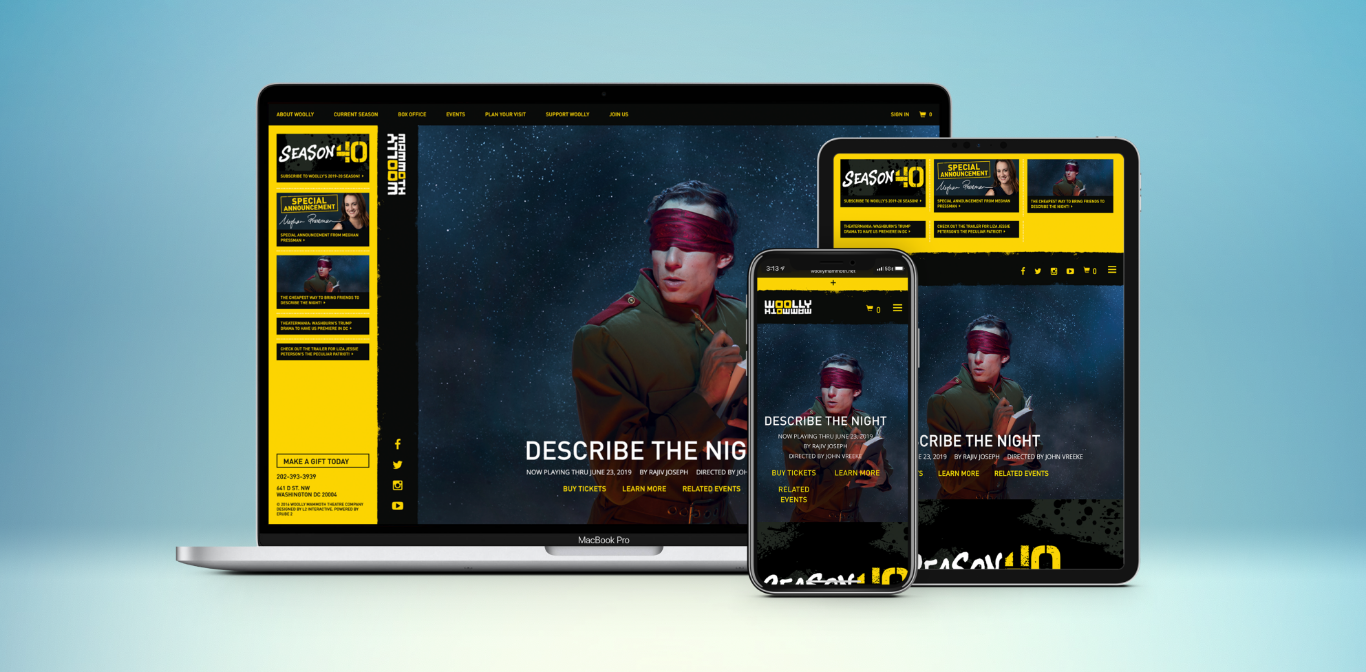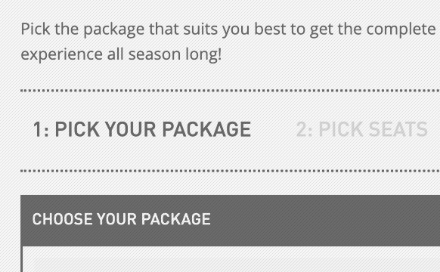 Custom Subscription Functionality
The standard purchase path to order a subscription can be lengthy and confusing - never mind trying to do it on a smartphone. We crafted Woolly's process to flow smoothly from step to step, making it easy for patrons to know their options and move toward a complete order. It's optimized for mobile, so patrons can subscribe anytime, anywhere.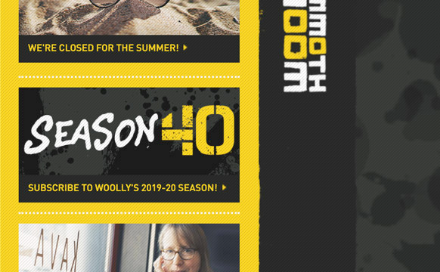 Media Feed Integration
Woolly wanted to balance the company's recent announcements with evergreen content, so we designed a vertical news feed that lives on every page. This makes it easy to cross-promote to patrons, no matter where they are on the site, and the feed conveniently tucks away on mobile screens.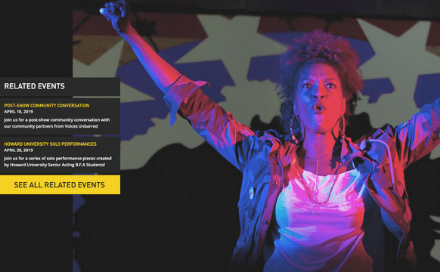 Custom Event Detail Pages & Related Events
Patrons need a lot of information before pressing that Buy button, and it can be difficult to fit that into a page without creating clutter. We designed a custom Event Detail Page that gracefully displays a variety of content, and also brings in the Related Events that make the Woolly experience next level.