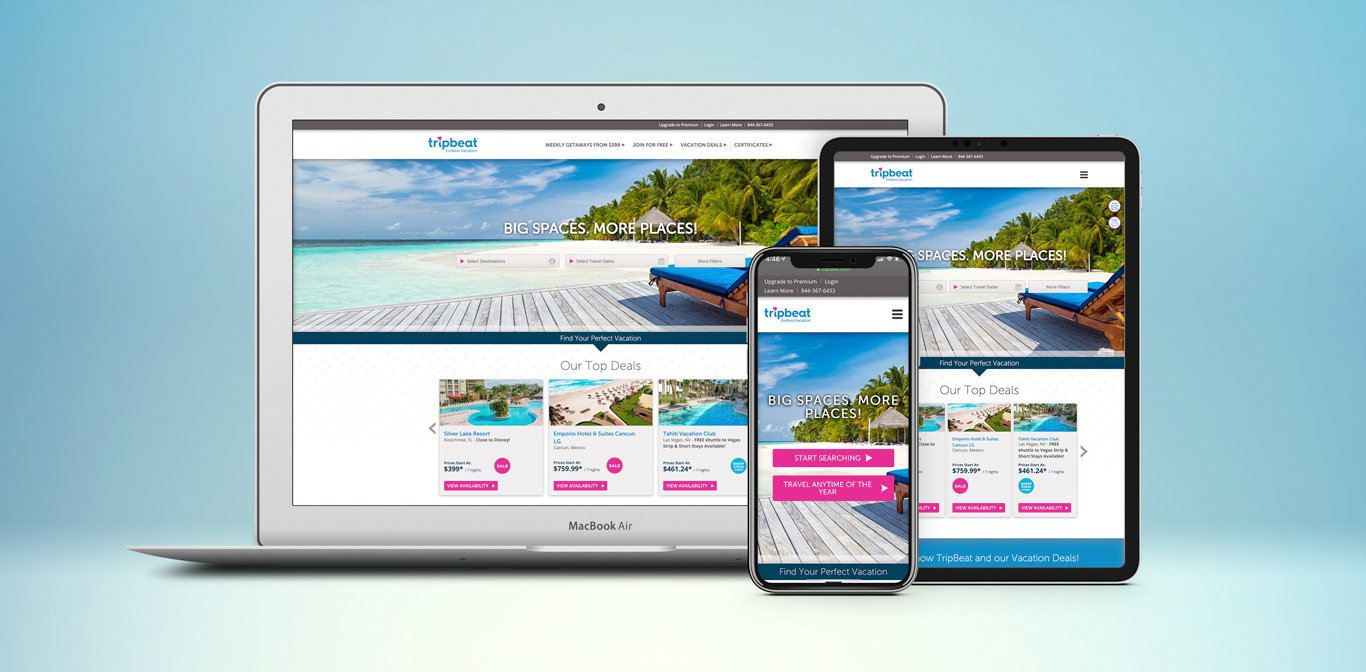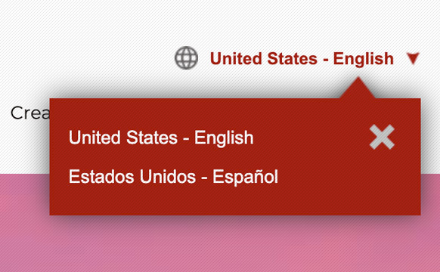 Globalization
As a brand with global reach, Wyndham Destinations needed to provide its diverse customers with the ability to engage and transact on their own terms. We incorporated into the site multiple languages, currencies, and methods for handling credit cards.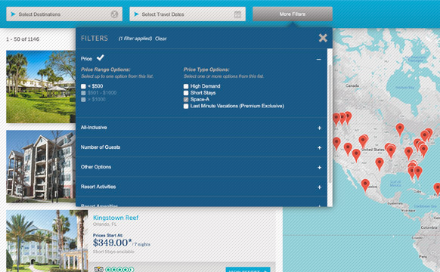 Multi-faceted Search
Modern e-commerce puts the customer in control. This is especially true in the travel industry, where you want your accommodations to fit your personal standards for rest and relaxation. We designed a multi-faceted search function for Wyndham Destinations that allows the customer to choose every detail for their next vacation, narrowing the search for the perfect (and available!) resort.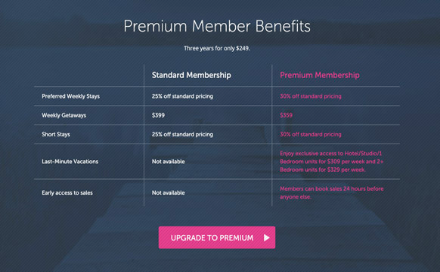 Premium Membership
Segmentation is an important part of any strategy and executing different experiences for different segments can be a challenge. We built a Digital Premium Membership pathway which allows the customer to receive benefits and pricing not offered to regular customers, enhancing loyalty and driving more revenue.