A sample peek of our showcases
What's on our radar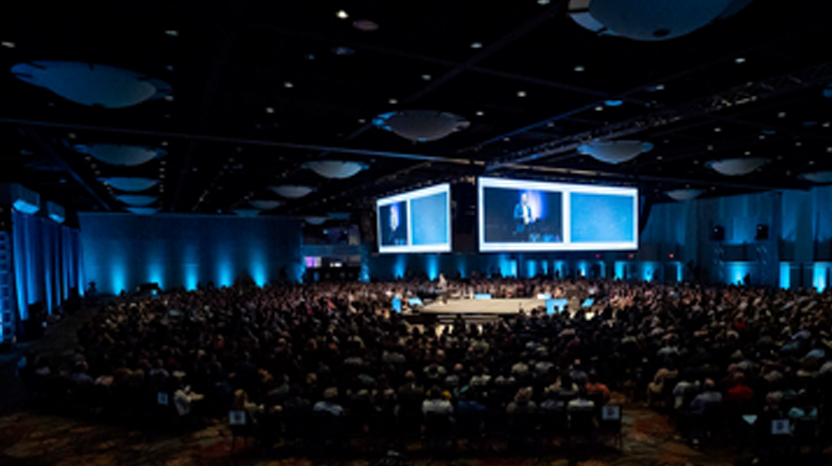 TLCC 2022
L2 will be at TLCC 2022 in Denver! We will post more details once we know where our location will be at the conference.
L2 in 30 seconds
Need a quick explanation of all we do? This video says it all in under 30 seconds.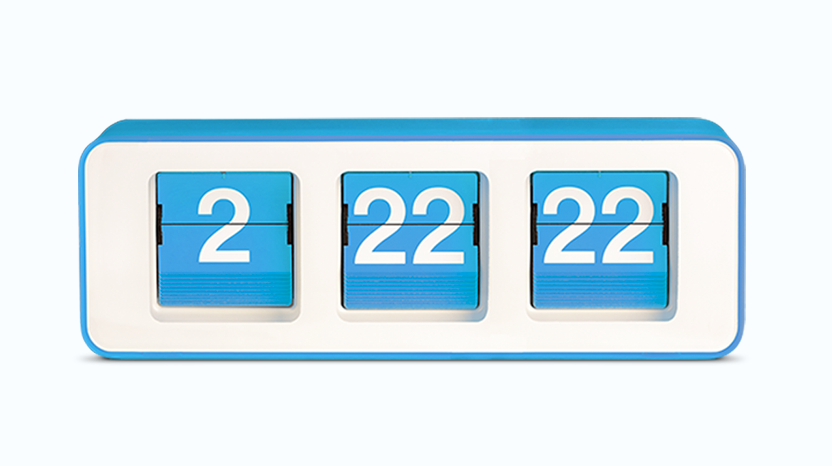 It's 2 good that 2/22/22 fell on a Tuesday!
What started as Lynch Squared turned into Lynch2 turned into L2 with Web2, Pro2, and 2Accounts. What better number to represent the you and me, the partnership, the collaboration of how we work.